Location
Camp will be conducted over Zoom this year. A link will be emailed to participants.
Camp Schedule:
Our virtual camp event will be April 30, 2021 8:00AM-2:00PM
| | |
| --- | --- |
| 8:00-8:45 | Introduction |
| 8:45-9:45 | Chemistry |
| 9:45-10:45 | Women in STEM |
| 10:45-11:45 | LED Box |
| 11:45-12:15 | Break |
| 12:15-1:15 | Cloud Coding |
| 1:15-2:00 | Closing Keynote |
Registration
Activities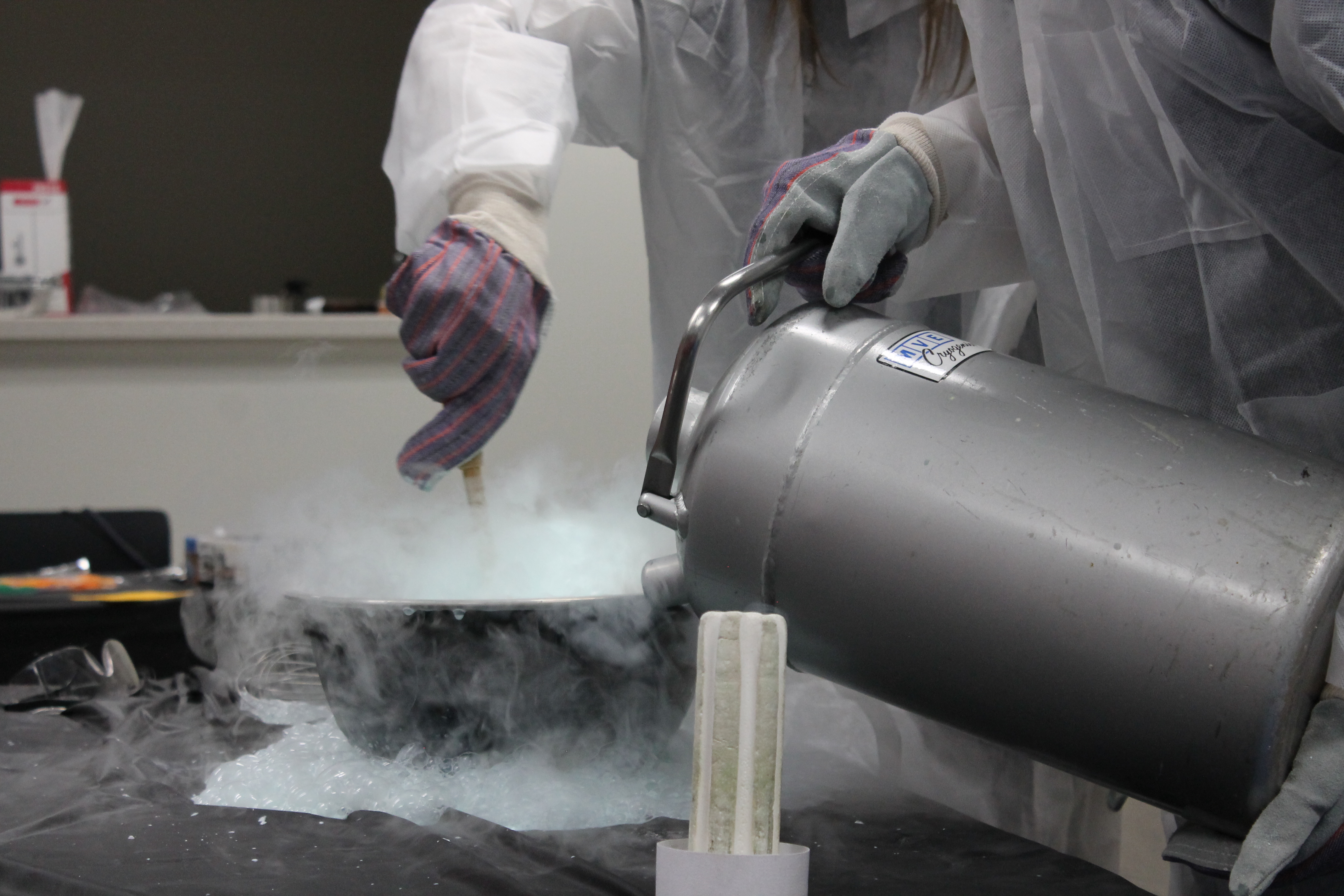 Chemistry: In this session, the girls will spend an hour with a chemist to learn how to write on paper without ink and learn how a chemical hand warmer warms up your hands by…freezing. Chemistry Session handout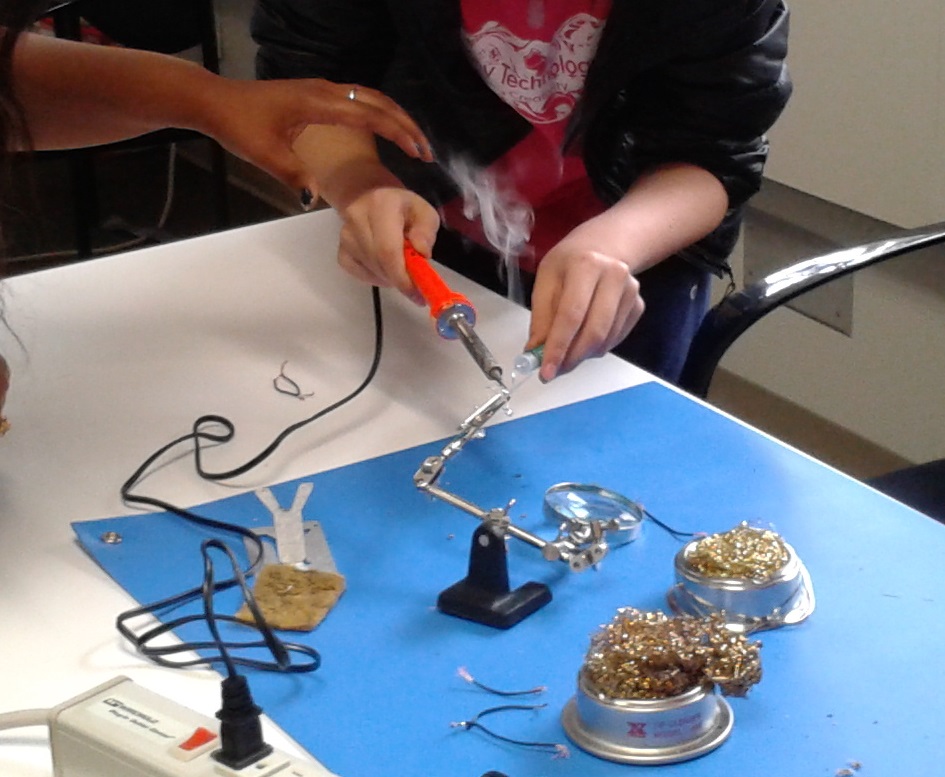 LED Boxes: This session is a hands-on session where the girls will make their own night light with the team from Intel. LED Box Instructions
Cloud Coding: The girls will create a game in their web browser, play the game, modify the source code of the game, and experiment with different changes to the game.
Women in STEM: In this session, the girls go to learn about women who have been influential in Science and Technology. They'll learn about science resources available to them, and meet women from our sponsor companies.
Newsletter:
newsletter2021