Are you wondering what to expect for the day? Read on to get a preview of what's in store!
Check Out the Tours and Activities:
The Tours:
Materials Science Lab: 1/2 hour tour of a working lab, where scientists explain how they develop and test materials for HP Inc products.
Hardware Test Lab: 1/2 hour tour of the lab where scientists test the limits of what HP Inc hardware can do.
The Activities: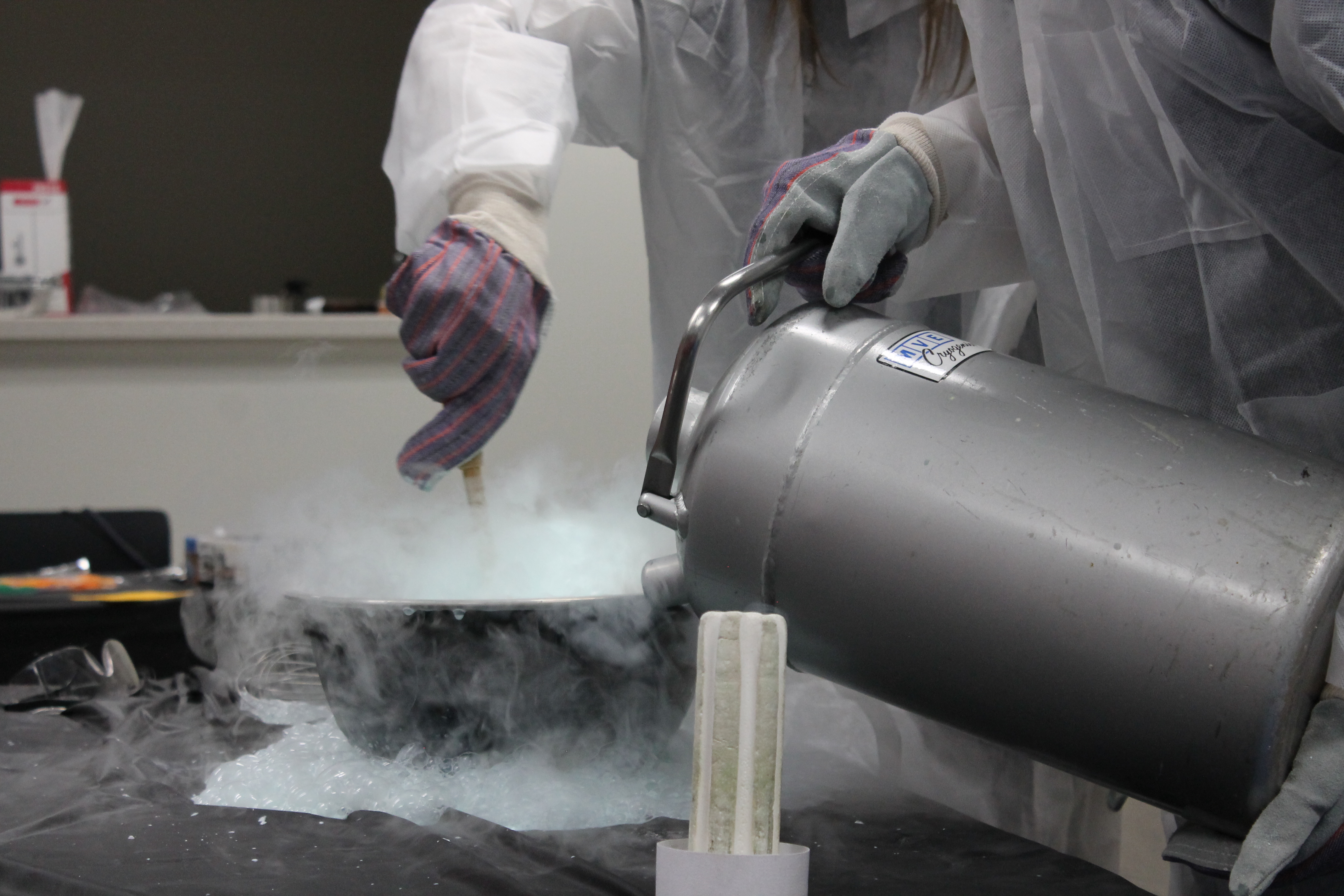 Chemistry: In this session, the girls will spend an hour with a chemist to learn how to write on paper without ink and how to make high-tech ice cream.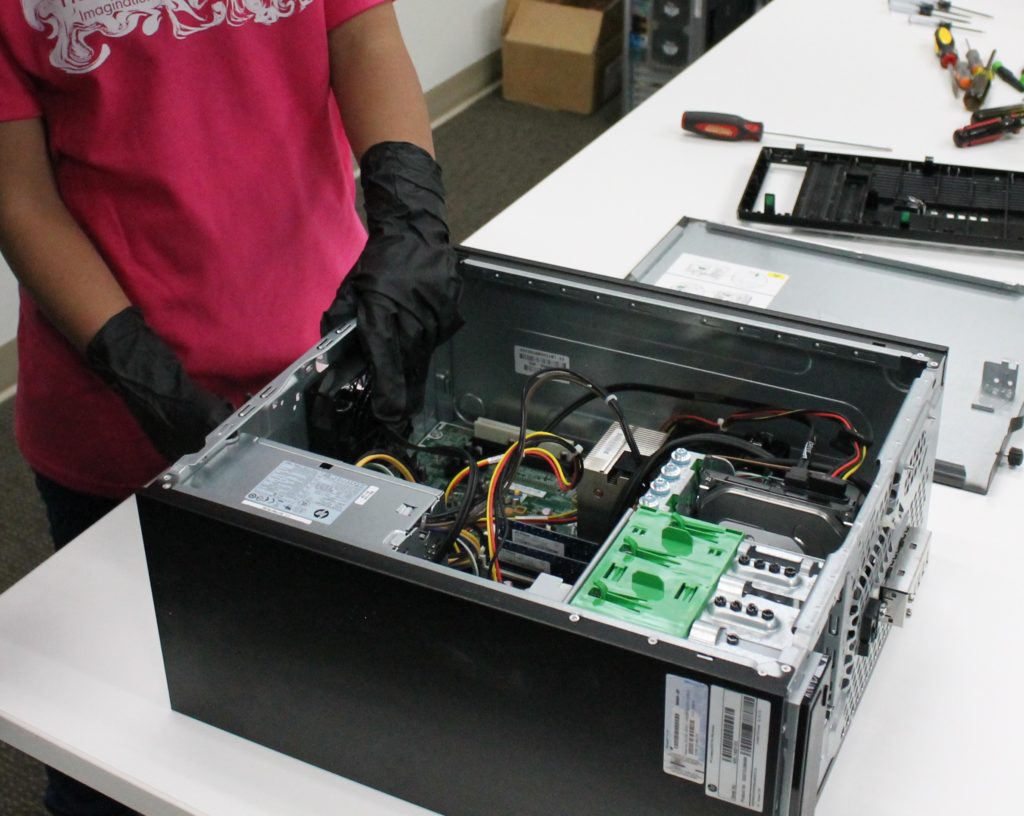 Electronic Guts: This session is a favorite every year: the girls will use tools to dismantle computers and learn about what is inside. This may be the only time someone will not tell them to "be careful with that!"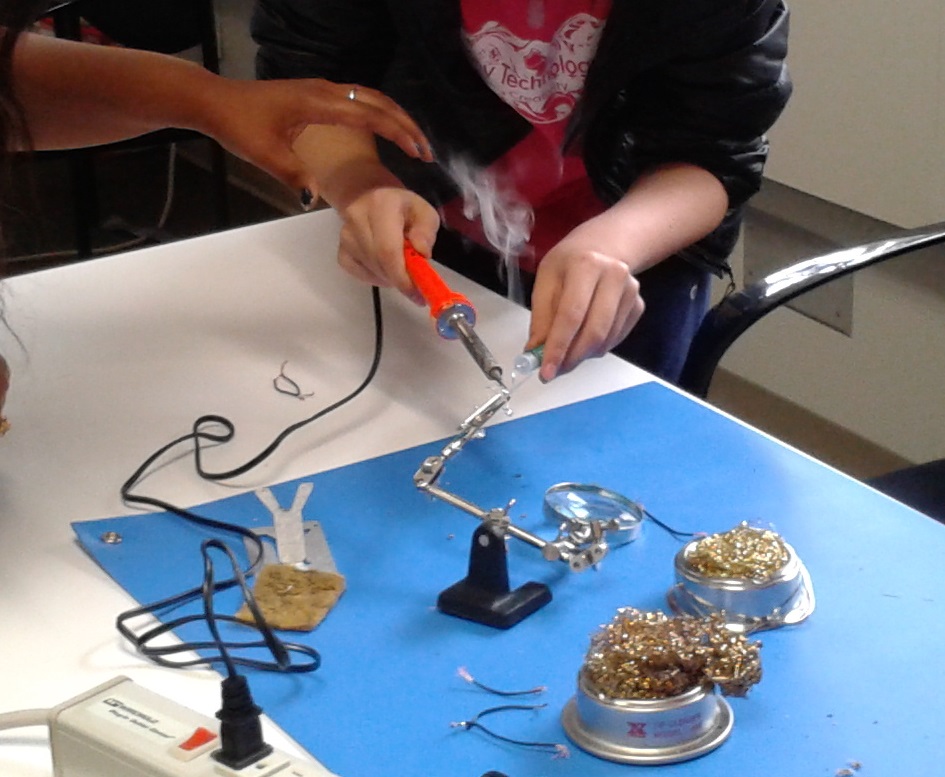 LED Boxes: This session is an hour-long, hands-on session where the girls will make their own night light with the team from Intel.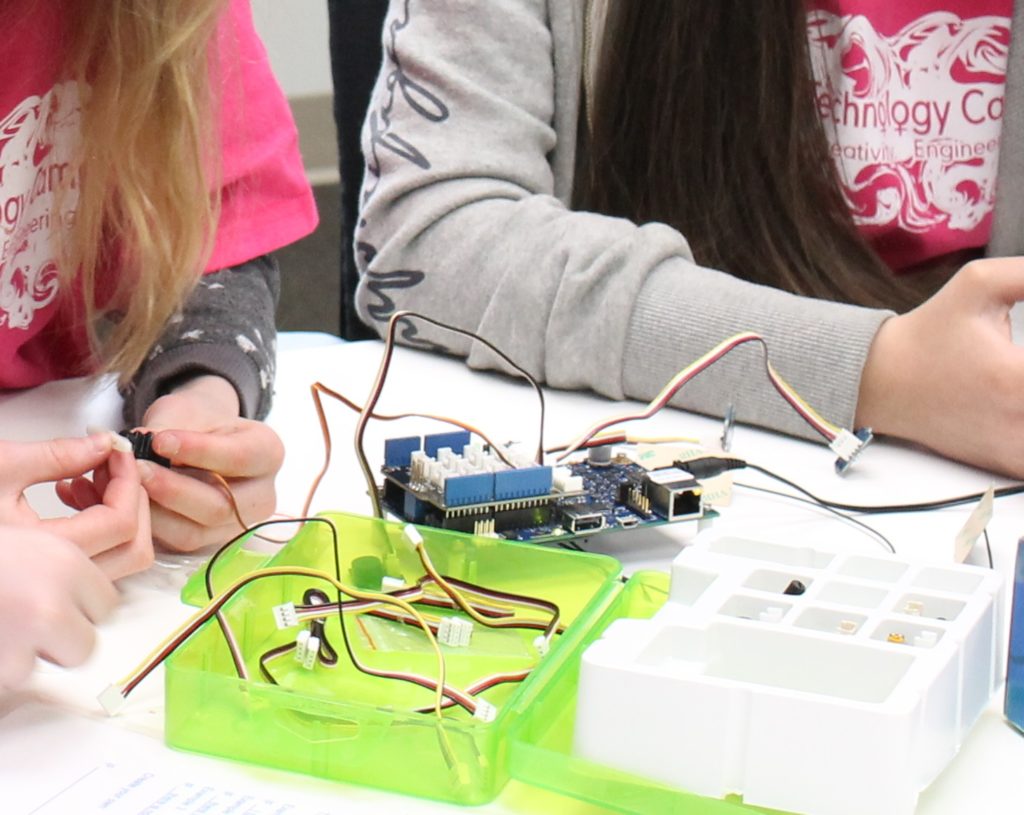 Embedded Systems: This session consists of the girls programming for hardware. They'll make a mini robot that makes noise, moves, and lights up.
Tote Trays: In this 1/2 hour session, the girls get to make tote trays.
Women in Science: In this 1/2 hour session, the girls go to learn about women who have been influential in Science and Technology. They'll learn about science resources available to them, and meet women from our sponsor companies.